Faces Body + Soul offers top of the line make-up products, skin care and spa services, by trained, certified aesthetician's and make-up artists. We are now Dermalogica Approved Treatment Centre and are pleased to offer this internationally recognized brand.
Demalogica Ultimate Skin Care Line
Need a full beauty regiment to turn back the time and make your skin vibrant and healthy again? Our well trained staff will help you find exactly what you're in need of.
At Faces Body + Soul you receive the best skin care treatment and incredible at home treatment. The dermalogica line comes in various packages to suit varying types of skin.
Jane Iredale Cosmetics -

"Beauty with Brilliance"
Our nourishing supplements, natural skincare formulas and multitasking mineral makeup are high-performance, clean and cruelty-free—providing effective, targeted solutions for a healthy, radiant complexion.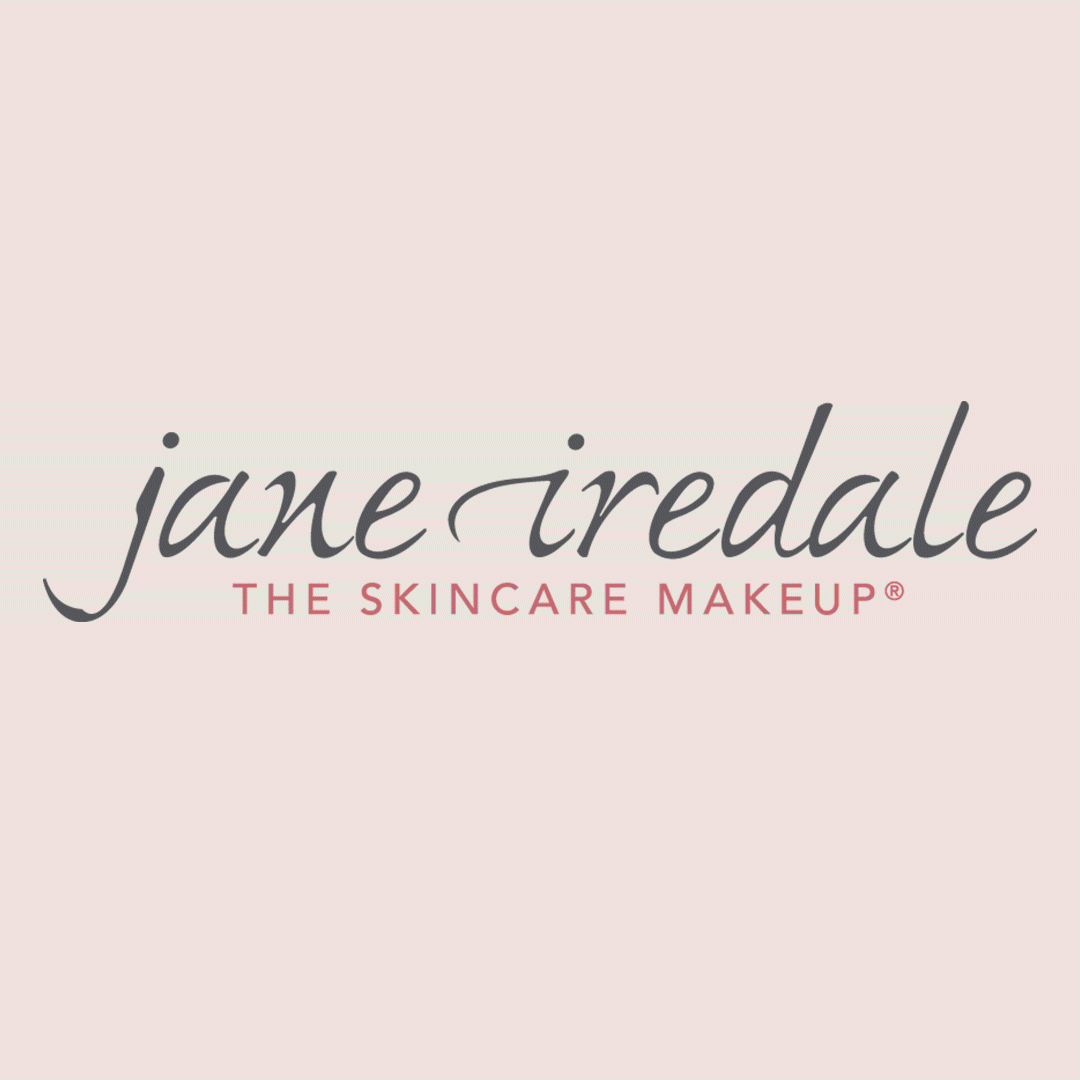 EyEnvy Products
The serum helps improve length, fullness, thickness to your own natural lashes, making you look like the star that you are. Working in the beauty industry for over 20 years, the founders of EyEnvy recognized the issues men and women were having with the growth of their eyebrows and eyelashes due to various reasons including illness.
EyEnvy, amongst its other products, is an exclusive product that is sold only in spas and medical spas, salons or solely distributed by professionals in the industry!